Boost Leggings

Forget about your old leggings, it's time to make your booty look
bigger and sexier with our brand new Boost Push Up Leggings.
It will lift your booty and will make it look perfect like never before!
TODAY ONLY! Buy 3 get 1 more for FREE!
Limited Supply Available! Get Yours Today



---
About the Boost Push Up Leggings
The Boost Push Up Leggings was engineered to shape and lift your booty with a natural look. you don't have to spend our at the gym anymore, just wear our leggings and you will see the results immediately! Bigger, Sexier and Fabulous booty.  
Our goal is to inspire more people to be active on a daily basis. Build a better gear with our pants, shorts and leggings in our women's appeal collection. Faster, better, stronger. With your active life, your leggings need to push the limits on style and performance.
These leggings have a push up effect that make your booty look bigger and sexier.
They are made of high quality materials to make you feel comfortable all day long.
Perfect for any kind of sport. Feel amazing while running, climbing, training in the gym, or taking a yoga class.
The "V" shape in the waistband creates the illusion of a smaller waist and rounder booty.
The leggings are perfect even for casual wear, you can wear them anywhere.
Have been rated 4.7/5 by 50,000+
happy customers.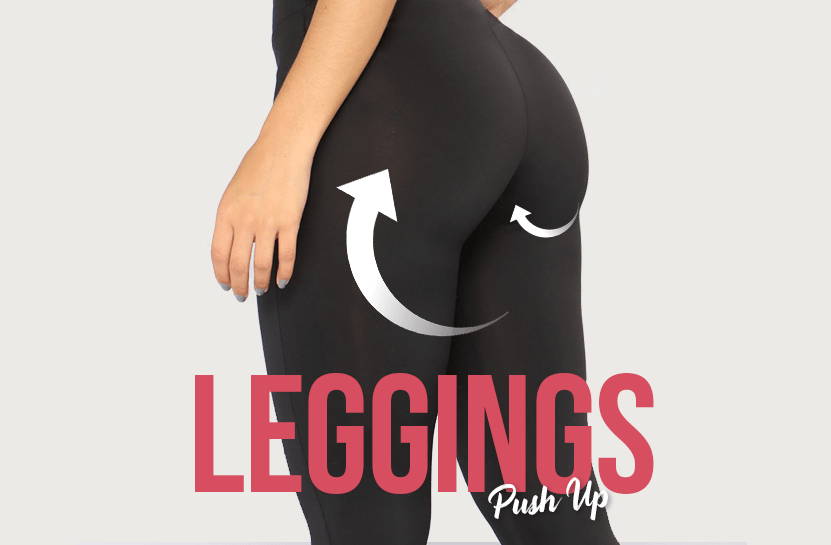 Our online store is proud to offer Free Worldwide Delivery, Precise Delivery and Standard Delivery with no minimum order value. Speedy, zero-stress shopping just got even better.
Merchandise returns purchased from us may be returned to the online store within 14 days of delivery.
No additional fees & taxes

To make your online shopping experience even better we decided to exclude any additional charges from the checkout, the price you see is what you get.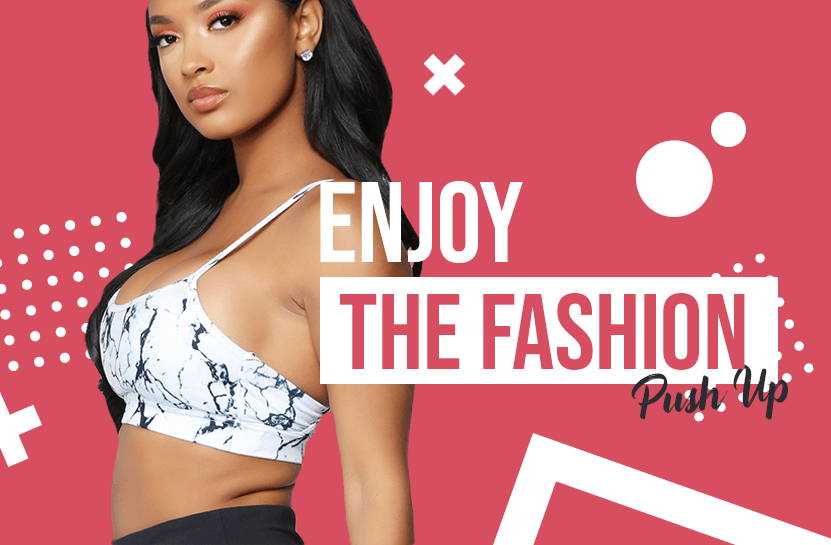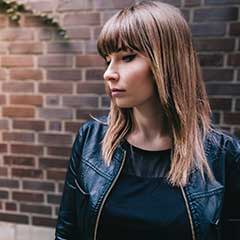 Pamela Aguilar  -  2 APR 2019, 12:21
I like these! Super comfortable and good quality fabric, thick and not see through. Make my butt look a-m-a-z-i-n-g! Will get the other colors soon, they are officially my favorite leggings right now, trust me and get these :)
---

Grace Cole  - 15 MAY 2019, 14:42
I love, love LOVE these leggings. I originally bought the black ones and loved them so much that I bought the grey also, I normally wear a size 6 in pants size and got a medium which fit really well.
---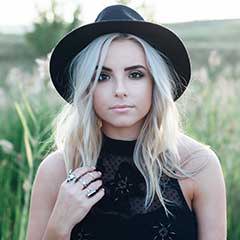 Betty Rivera  -  2 MAY 2019, 18:25
BEST LEGGINGS EVER!!! I got those today and immediately ordered 2 more. I would have gotten like 5 pairs but they only had that many left in stock. Will be back!! ❤️ They hug your booty in the most wonderful way.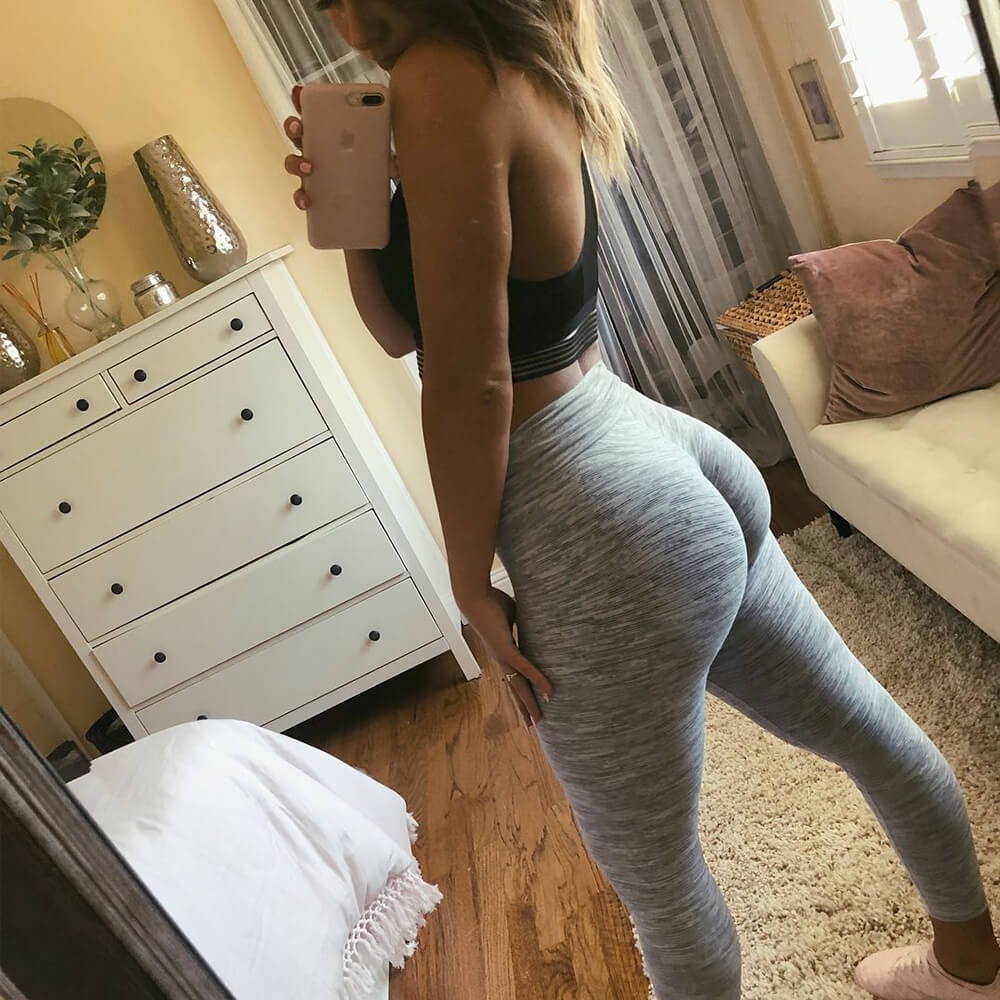 Enter your info and you will be daily updated with the latest salses, and discounts!